Blog
What you should be looking for when choosing a B2B integration support partner
01/06/2020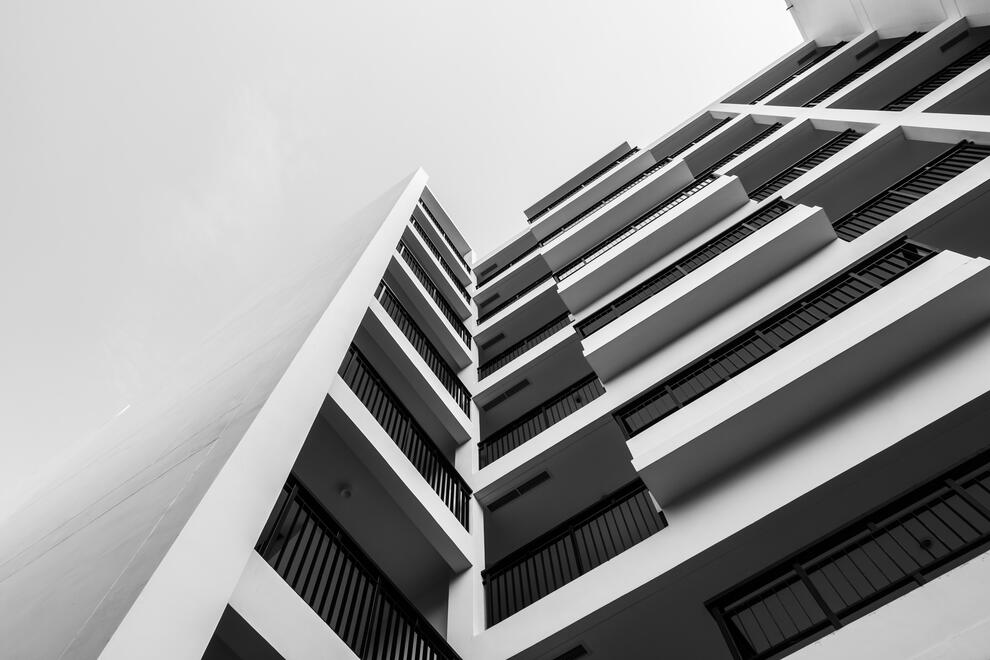 Ideal attributes of a support provider
Research and meet with your proposed support provider. You'll want to know their capabilities and where their expertise lies. Your support partner will ideally have a support team, which is highly trained across a number of platforms to support the touchpoints that are integrated with your B2B integration infrastructure, such as SAP, Oracle, IBM and Microsoft software. Knowledge of your company's industry is ideal, as is hands-on experience of working with B2B integration systems. An experienced support partner should have proof of providing successful support in B2B Integration. Ask to see case studies ideally in an industry or business similar to your own.
Glavniji naslov
Proactive maintenance
A standard annual support contract should include a break/fix element with pre-agreed response times, governed by a Service Level Agreement. However, proactive maintenance and monitoring of your B2B integration infrastructure is also required in order to minimise the risk of downtime by preventing issues before they occur. This could be in the form of regular system checks, maintenance tasks and reports providing advice on software updates and upgrade version recommendations.
A good support provider should also be able to offer you a discounted rate for any services outside the scope of your support agreement if you take out an annual support contract with them.