Bluebird is an IBM Silver Business Partner specialising in IBM Managed File Transfer, Business to Business Integration, Enterprise Content Management and Business Process Management solutions. We sell IBM software and deliver services including design, development, implementation, project management, training and technical support.
We are the UK operations of TIS GROUP, headquartered in Zagreb, Croatia, which has been in operation since 1989. For 30 years TIS Group develops, implements and maintains innovative ICT solutions that touch millions of users.
Mission
Bluebird's mission is to create outstanding solutions for managing and moving data securely between and within organisations.

Partnerships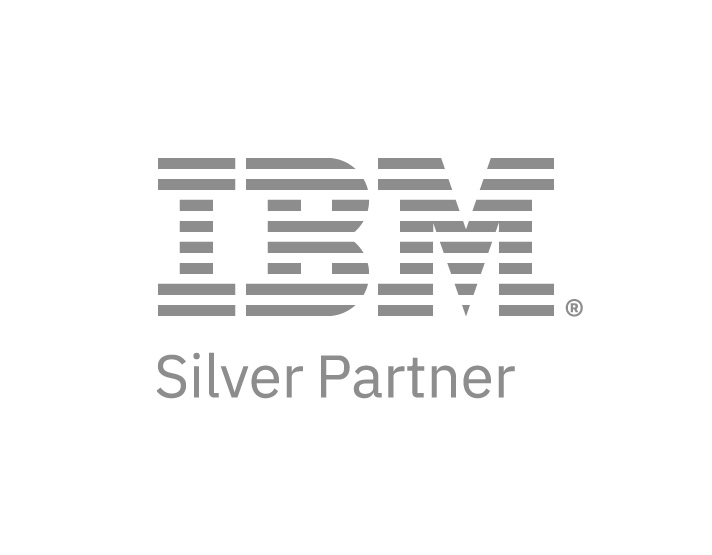 IBM is a globally integrated enterprise operating in over 175 countries. IBM UK employees bringing innovative solutions to a diverse client base to help solve some of their toughest business challenges.
In addition to being the world's largest IT and consulting services company, IBM is a global business and technology leader, innovating in research and development to shape the future of society at large. IBM's prized research, development and technical talent around the world partner with governments, corporations, thinkers and doers on groundbreaking real world problems to help make the world work better and build a smarter planet.

TIS has regionally been recognized as a reliable partner in the development of innovative business solutions in the financial, telecommunications, manufacturing, transportation and logistics industries, as well as in the public sector. With a strong vision, clear principles and quality work, it has expanded the boundaries of our business operations to markets in Europe and the world. The TIS team of more than 120 specialized experts united in companies with headquarters in Croatia, the United Kingdom and Slovenia. TIS was also a regional Sterling Commerce partner for over 25 years before IBM acquired Sterling Commerce in 2011.
Continuing its pursuit of technical excellence and customer satisfaction, in 2012 TIS became an IBM Software ValueNet and Support Provider partner for IBM Sterling products. Being the leading and most experienced IBM Sterling partner in the region, TIS has fortified its leadership position by delivering IBM Sterling projects in some of the most influential finance, telecommunications and retail/distribution organisations in the UK, USA, Europe, Middle East and Africa.
Bluebird IT Solutions Ltd is a subsidiary of the TIS operating in the UK territory.