Careers
Bluebird experts - our competitive advantage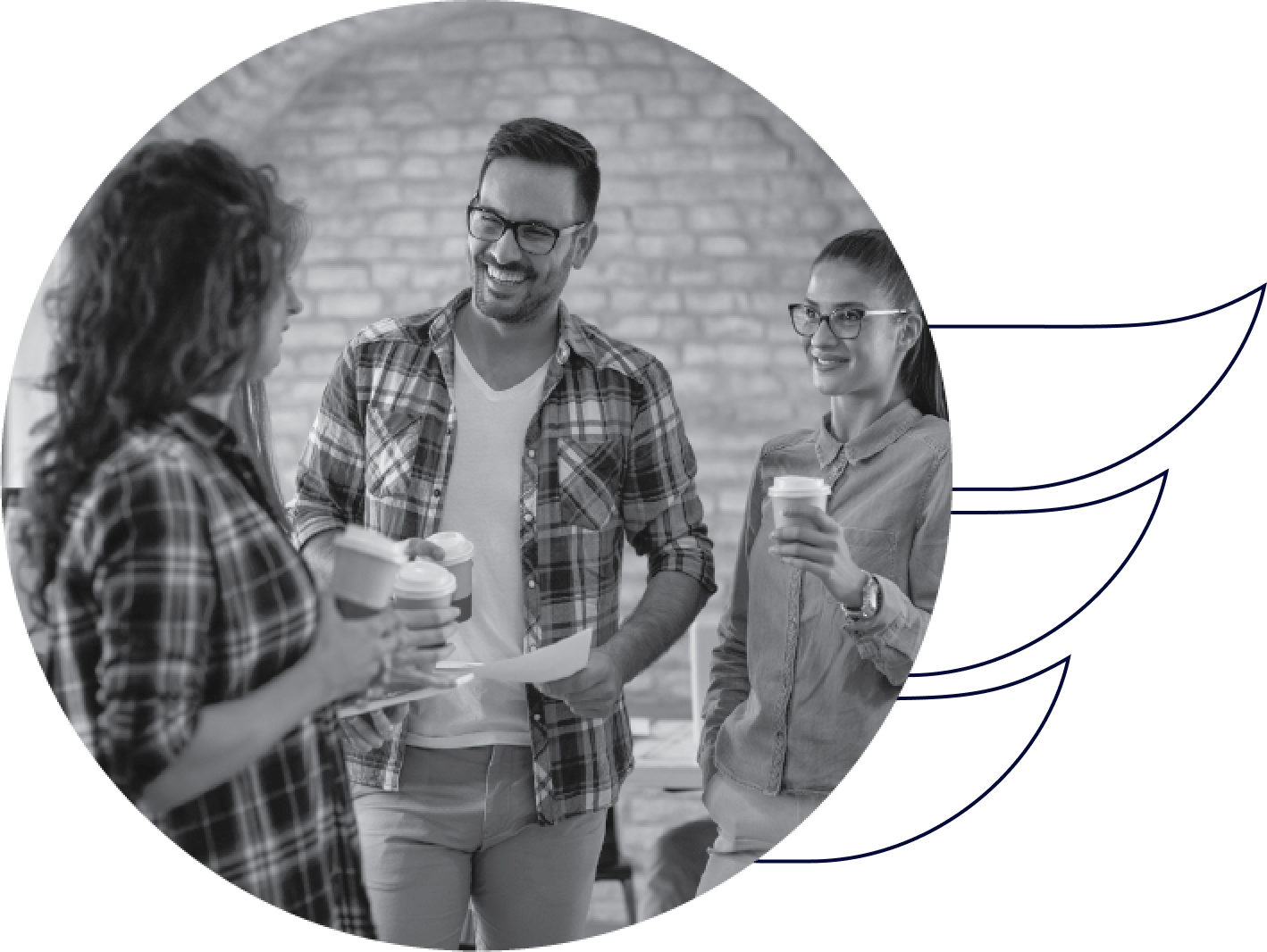 Who we are?
Our philosophy is simple and honest. The core of our success - our people. 
For 30 years, TIS Group has been recognized as a reliable business partner with high standards of quality, innovative solutions, services and people.
We live by TIS and Bluebird life and work principles.
We foster work life balance and employee engagement.
We live and strive to be the best.
Bluebird is always looking for talented individuals to join our team of experts and provide excellent service to our customers!
Who are you?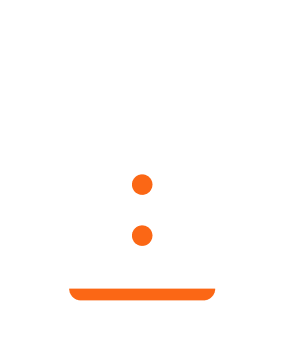 You are passionate about technology, constantly seeking to learn and improve your skillset?
You have expertise in IBM Business to Business Integration and Managed File Transfer and/or IBM FileNet?
You are focused, meticulous and hard-working?
If you feel you are a good match for the high calibre of resources we are looking for, please send your CV and cover letter.
Apply
What do we offer?
We offer a lot and demand a lot. A clear strategy, mission, vision, values and goals that lead our teams and individuals to success.

A work environment that promotes and rewards continuous innovation and development of ideas through open communication and mutual respect. Recognition and reward for a job well done, results achieved and goals accomplished.
Great team
We are a team. We foster diversity. We work hard. We have fun. We motivate and challenge each other. To be better, to be the best. Join us!
Growth
We invest in the education and personal development of our dedicated experts. We foster innovation and change. Your competency framework and certification is our top priority.