News
SMART AGRICULTURE: THE SECOND LARGEST INDUSTRY IN REGARDS TO THE USE OF DRONES
29/08/2023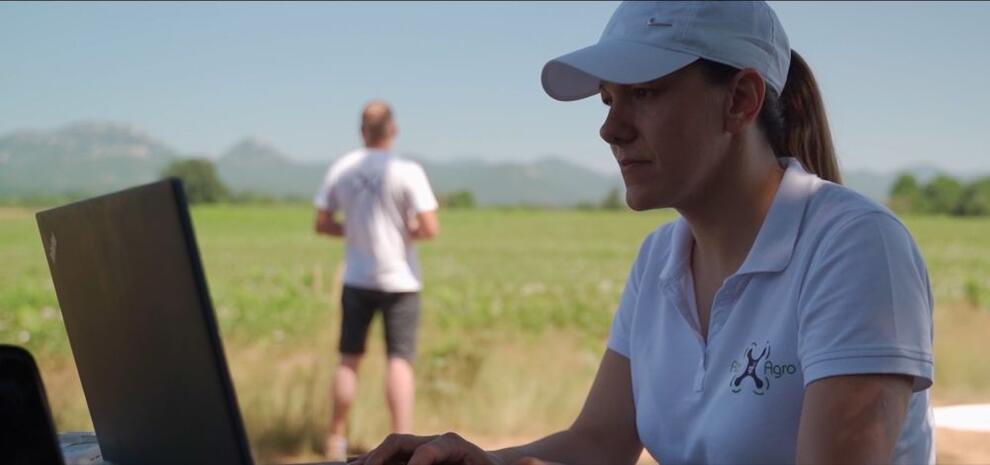 Vineyard Angel, an AI intended for smart agriculture that TIS Group developed with AltiAgro, is just one of many examples. Ivana Rendulić Jelušić, the CEO of AltiAgro, recently spoke about using drones in agriculture for tportal.hr.
Although we mostly read about drones in some other context these days, it is a technology that is seeing significant use growth in the agricultural context. With the agricultural drone market reaching $1.3 billion, agriculture has become the second largest industry globally after construction in drone adoption. 
"Farmers today have to keep up with new technologies. Agral digitization is in full swing, and new technologies emerge daily, forcing farmers to change rapidly. In this case, drones are used to monitor the state of vegetation. They record spectra that the human eye cannot see. In this way, we can notice plant changes before the human eye registers them", says Ivana.